Paper house - a celebration of the printed arts
Date: November 22, 2014
Time: 10am - 3pm
Location: Kaka'ako Agora, 441 Cooke Street
FREE!
Paper House is our celebration of the fine art of printed, papery things and will feature:
Photo Books by four photographers — Gaye Chan, Atis Puampai, Alex Delapena, and John Alexander Hook III — to each make and sell photo books they've created for this event.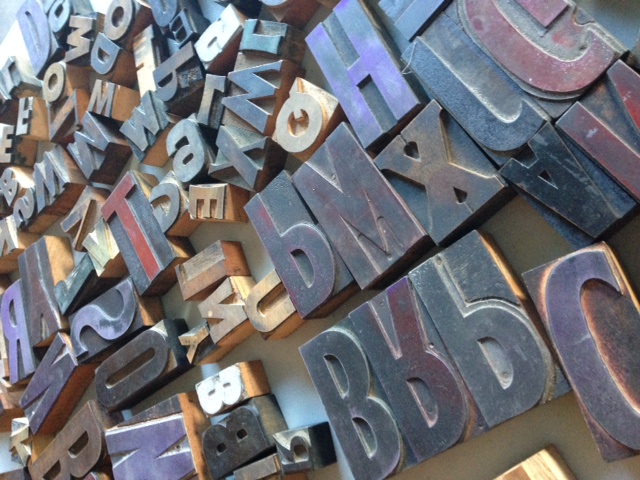 Zine Workshop led by Ara Feducia
Zine Showcase and Exchange bring zines to trade or sell: zines about ANYTHING and everything. For more info, contact: James@interislandterminal.org
Make a Print! station by Honolulu Printmakers
Coffee and pastries by Brue Bar, one of Kakaako's finest and newest residents!